About
Not Only Crispy But Also Delicious!
We, at Gyro Loco & Prince Fried Chicken, have the sole motto - "Providing appetizing gyro delicacies that are not only crispy but also delicious!" Gyro Loco is situated as a prestigious cornerstone at the Fairview, on 11 Anderson Avenue, New Jersey. We have cordon bleu delicacies with exquisite taste and top-quality ingredients blended into them that will please your taste buds like never before.
The scrummy yummy Gyro cuisine that we provide is way beyond the contemporary chicken wings available today - it is the modern form of crunch and a 'nouvelle cuisine' that emphasizes basically on the freshness & quality of the ingredients and the presentation of the dishes.
We, at the Fairview community, have been known for fantabulous Gyro cuisine, over-the-top service and friendly staff since the day we opened our restaurant. We offer delectable dining, succulent take-outs and deliveries to Fairview, NJ.
Delve into the appetizing aroma of sizzling cuisines at Gyro Loco, welcome all!

We Serve Halal Food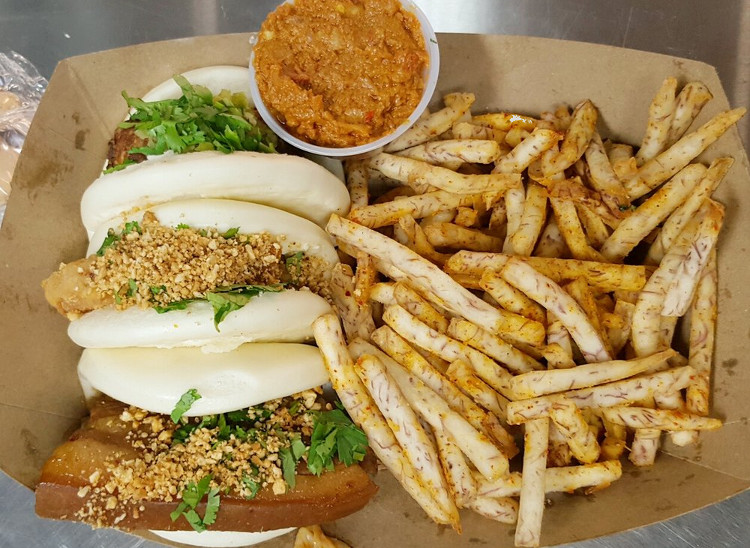 Our Food
Wraps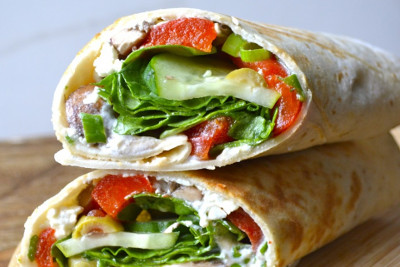 We present to you the best wraps in town with a variety of ingredients to choose from. Our local favorites are Greek, Buffalo Chicken, B.B.Q. Chicken, Chicken Gyro, Mexican and just name it - we have it all!
Quesadillas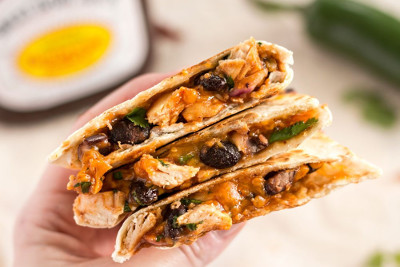 Get ready to taste the mouth-watering Quesadillas that come on a fantastic toasted tortilla with the freshness of lettuce, tomato and salsa! What do you want to eat? Pick out!
Gyro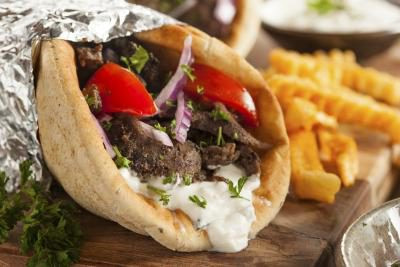 What if you can please your palate with a unique combo of tomatoes, red onions and French Fries? Remarkably delicious, right? So, are you ready to make your culinary experience fantabulous?
Panini
Do you want to savour the big & bold flavours of Italian delight - roasted red peppers, Jack cheese - between two toasted Pitas? Well, you are out for a treat then!
Best Sellers