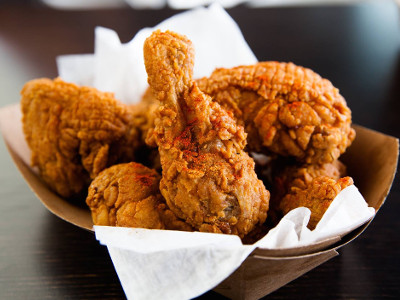 Fried Chicken
Get ready to please your tongue with finger-licking chicken tenders! This chicken is what you might never have tasted before - flawlessly golden and remarkably crunchy. Unravel the goodness in Chicken!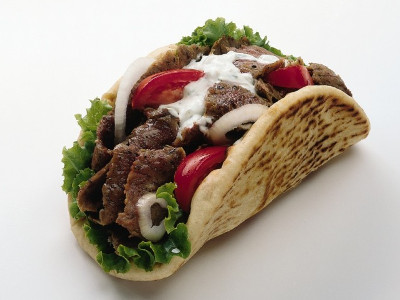 Gyro Sandwich
What if you can please your palate with the unique combo of tzatziki, tomato, red onions and French Fries? Remarkably delicious, right? So, are you ready to make your culinary experience fantabulous?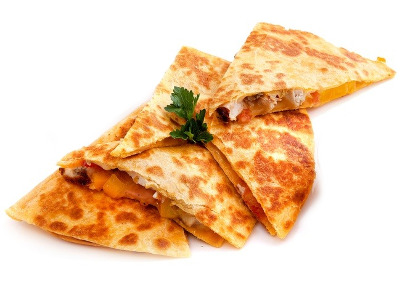 Quesadillas
Get ready to taste the mouth-watering Quesadillas that come on a fantastic toasted tortilla with the freshness of lettuce, tomato and salsa! What do you wanna eat? Pick out!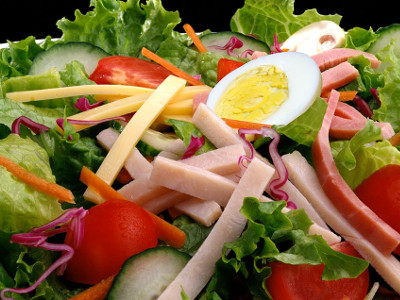 Salads
Our salads are prepared fresh when you order. Some of our local favorites are Garden Salad,Macaroni Salad. Try our salads to go, for a quick stop over on your busy office schedule.
Our Food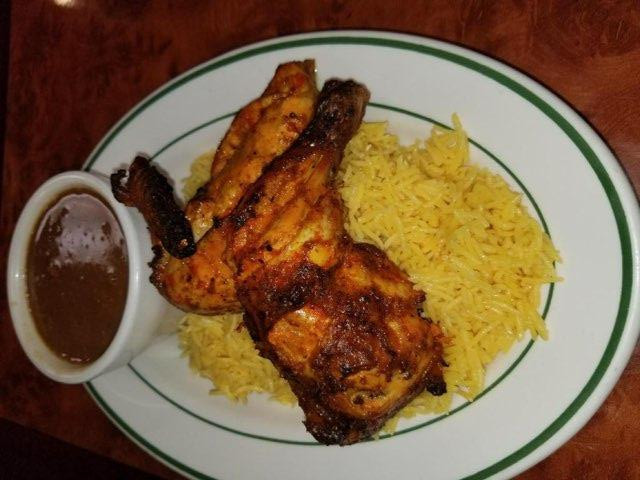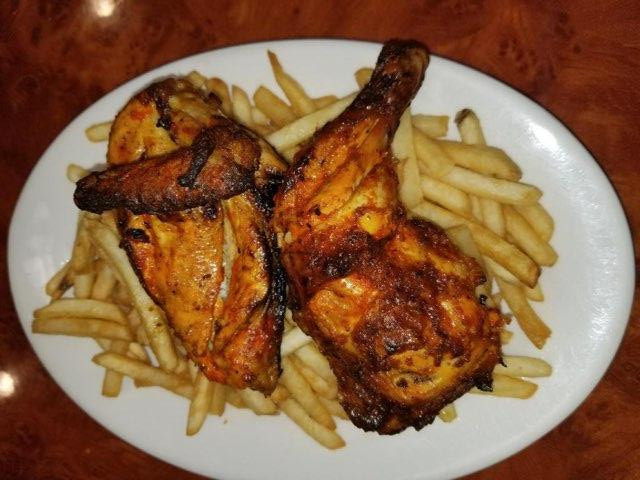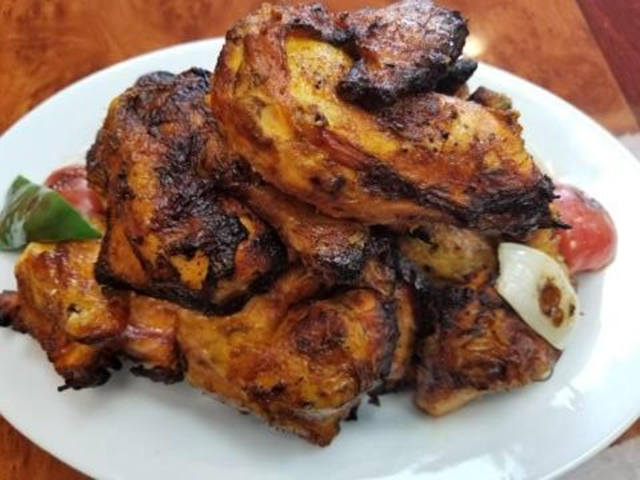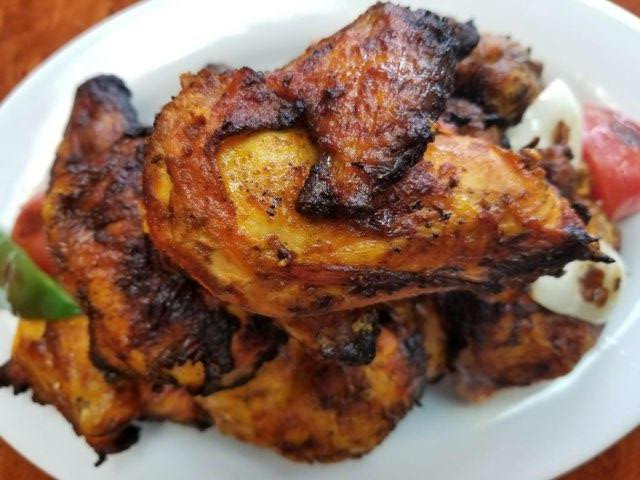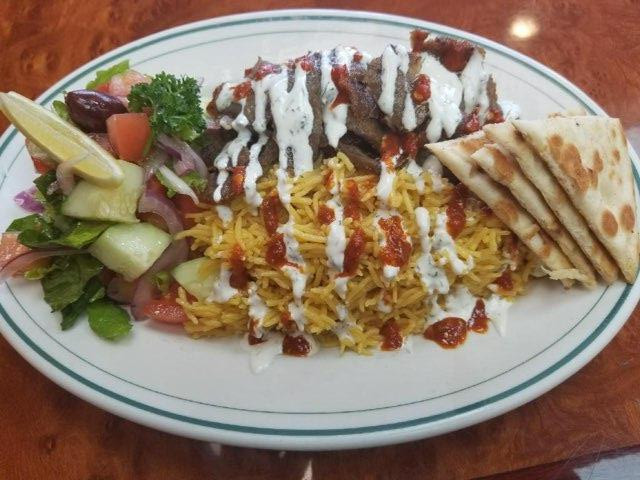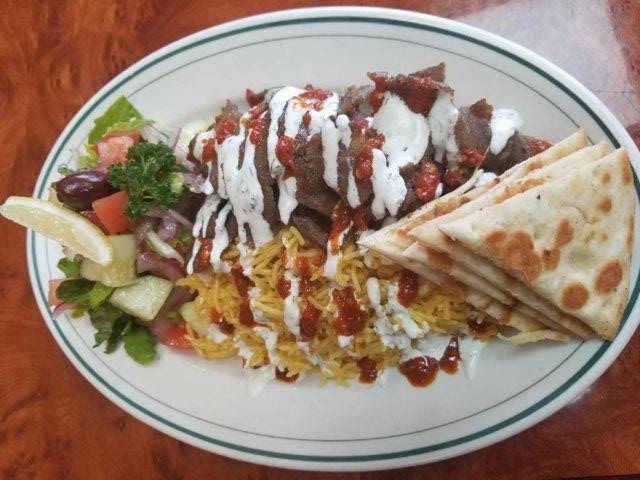 Our Promise and Values
We, at Gyro Loco & Prince Fried Chicken, believe that quality matters the most and thus we provide the highest quality of cuisines with fresh ingredients personally picked by the talented chefs in-house. We promise that we will provide you the best chicken delicacies in Fairview - food had never been so finger-licking good! We work together to please your palates with the finesse of our cuisines topped with the best services you can get.